A riding horse that is trained daily should be considered a high-performance athlete. By nature, these horses were not born to carry heavy loads. In riding horses, the muscles, ligaments, tendons and bones are subjected to particular strain. Physiotherapy and osteopathy are indispensable for human medicine, and they are also becoming increasingly important within equine care. In cooperation with equine clinics, equine veterinary specialists and other vets, we provide treatments in accordance with the latest scientific knowledge. Today, physiotherapy and osteopathy are recognised healing techniques.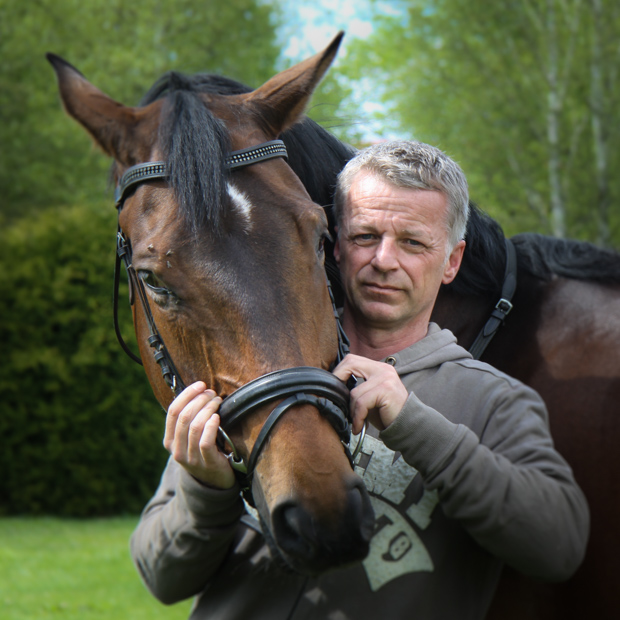 Jochen Lill
Physiotherapist, Osteopathist, Farrier
Osteopathy · Laser therapy · TENS therapy · Magnetic field therapy · Ultrasound therapy · Massage · Kinesitherapy · Farriery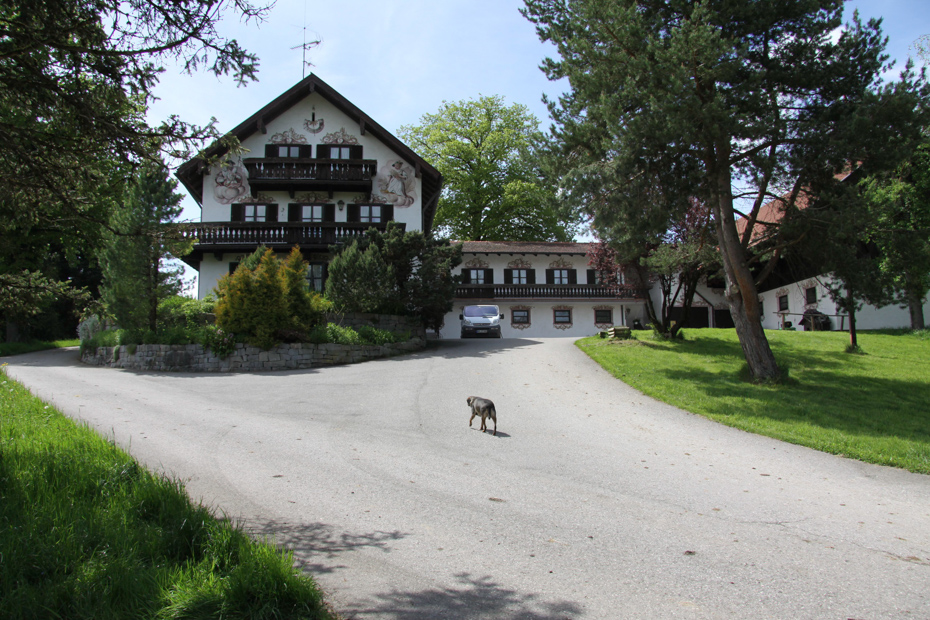 Katharinenhof stud farm
The stud farm is located in the picturesque foothills of the Alps, close to Antdorf. The stud farm stretches out over an area of approx. 20 hectares, with spacious paddocks, a dressage arena (20m x 60m), an indoor riding arena (20m x 40m) with horse exercisers, and a grass-based show jumping arena.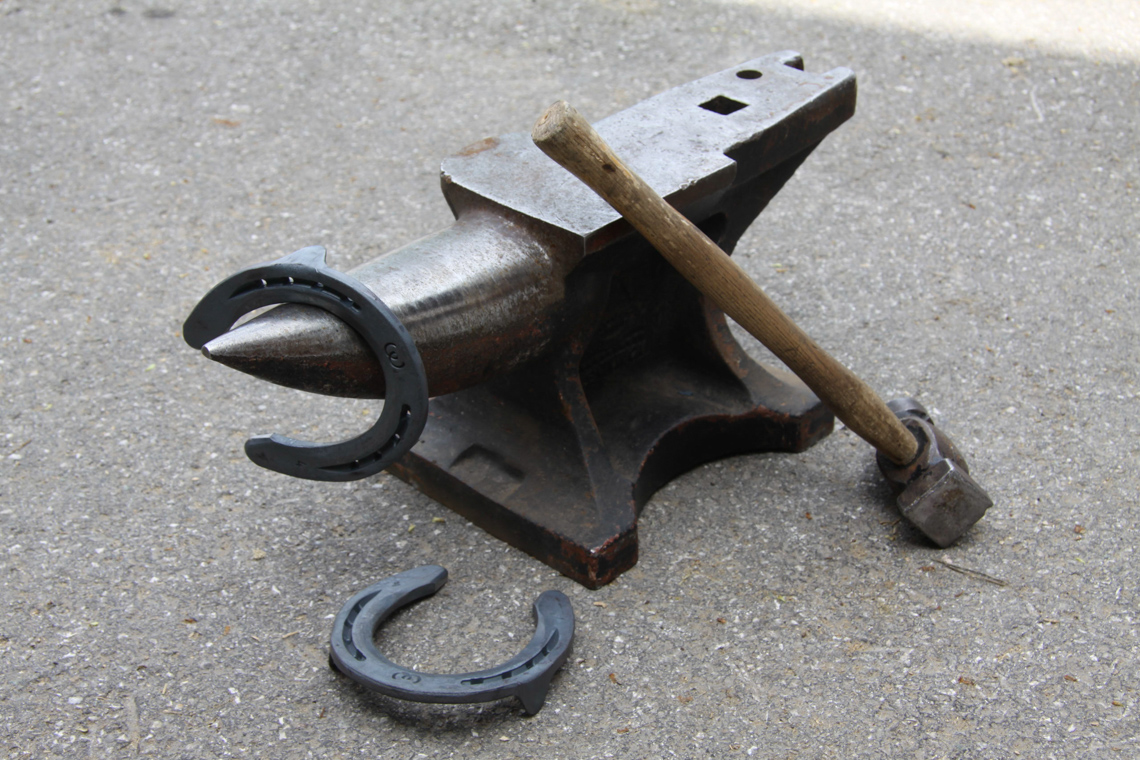 Horseshoeing
Thanks to my many years of experience as an equine physiotherapist and osteopath, I am well aware of
the importance of correct hoof positioning.
Continue reading…
Arrange an appointment...